I'm excited to announce I'm joining forces with an alternative healing center called the Centre for Life, located in Los Angeles in the Marina Del Rey area.  The new office is conveniently located near West LA, Venice, Culver City, and Santa Monica just off the 90W from the 405 freeway.
The Centre was opened by homeopath Avghi Constantinides and is serviced by acupuncturists, psychiatrists, a pediatrician, naturopaths, and hypnotherapists.  To better serve my patients with a holistic approach, I've begun preparing for an additional board specialty in integrative medicine (American Board of Integrative Holistic Medicine).  Working closely with other alternative health practitioners allows me to both  further my education and refer patients for consultation in a convenient manner.

Click here for more information on the Centre for Life.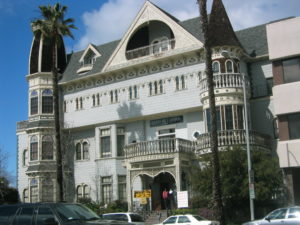 New Services: Along with micronutrient testing, I'll now be offering neurotransmitter testing, food and chemical sensitivity testing, and hormonal and metabolic panels.  These tests help individualize supplement regimens, optimize treatment, and minimize psychotropic medication use.